A solar-powered future
Turquoise water softly laps the bow as you cruise towards another idyllic, sun-kissed bay where scented pine hillocks give way to a gentle crescent of dazzling sandy beach in the distance. With blue skies overhead and nothing but the gentle breeze cooling your face, the immense beauty of silent, solar-powered cruising is crystal clear. Ensconced in nature and at one with the sea, a silent, solar powered yacht allows boat owners to truly appreciate the world's captivating and kaleidoscopic cruising grounds like never before.
On board a hybrid yacht, with no burbling engine and zero vibrations, owners can soak up the pure bliss of cruising – be it across majestic fjords, around jewel-tone islands or day tripping from charming ports. At its very core, a hybrid boat provides users with a connection to the natural world and the ability to cruise safely and more economically without harming the stunning marine environment we all hold so dear.
On anchor, feel the freedom of being totally self-sufficient and using all your home-from-home amenities including air-con, fridge, coffee maker and laptop chargers, with no need to switch on noisy generators and fracture the beauty of simply swinging silently off the hook amid gin-clear waters.
For many years, solar power has been put to good use in the marine world; solar catamarans enabled more environmentally friendly cruising in the Caribbean, and solar-power ferries are in use in many destinations around the world, helping to reduce harmful gas emissions and offering an innovative way to travel from A to B without adversely impacting the environment and our precious marine habitats. Greenline has taken this ethos to a new level in the leisure marine market, producing electric boats for sale and developing more advanced solar and hybrid technologies for powerboats ranging from 10m to 20m, which provide owners with the real ability to cruise unharnessed by range. Add to this the benefits of low maintenance and the running costs of electric boating proving ten times lower than burning diesel fuel and the case for solar-power cruising and solar yachts really begins to stack up.

Running a solar yacht
Greenline has been at the forefront of solar power for more than a decade. In 2009, the company launched its hybrid system on board the Greenline 33, making waves in the industry as the first production boat available with this technology. Following constant technological developments and research, Greenline remains the pioneer for solar-power boating.
While technological advancements may be all well and good, though, what really counts is how this works out on the water. The Greenline range is the one and only fleet available in hybrid, electric or diesel drive. Every Greenline has solar panels and AC power onboard at all times as standard with the upgrade of additional solar panels on the T-top available on the new Greenline 45 Fly and the Greenline 48 Fly. The 48 Coupe is continuing to provide ultimate performance, providing more than 2.4 kWp of solar power for its owners.
In real terms, this means that owners can live in comfort on board, using all those handy appliances, while cruising or at anchor without powering up the generator or needing to connect to shorepower. With no noise, vibration or emissions, you can also cruise or swing off the hook without disturbing your neighbours. Then there are the cost benefits – less work on the diesel engine means lower maintenance costs and by harnessing the free power of the sun owners can benefit from lower running costs as the cost of electric boating has been proven to be 10 times lower than burning diesel fuel.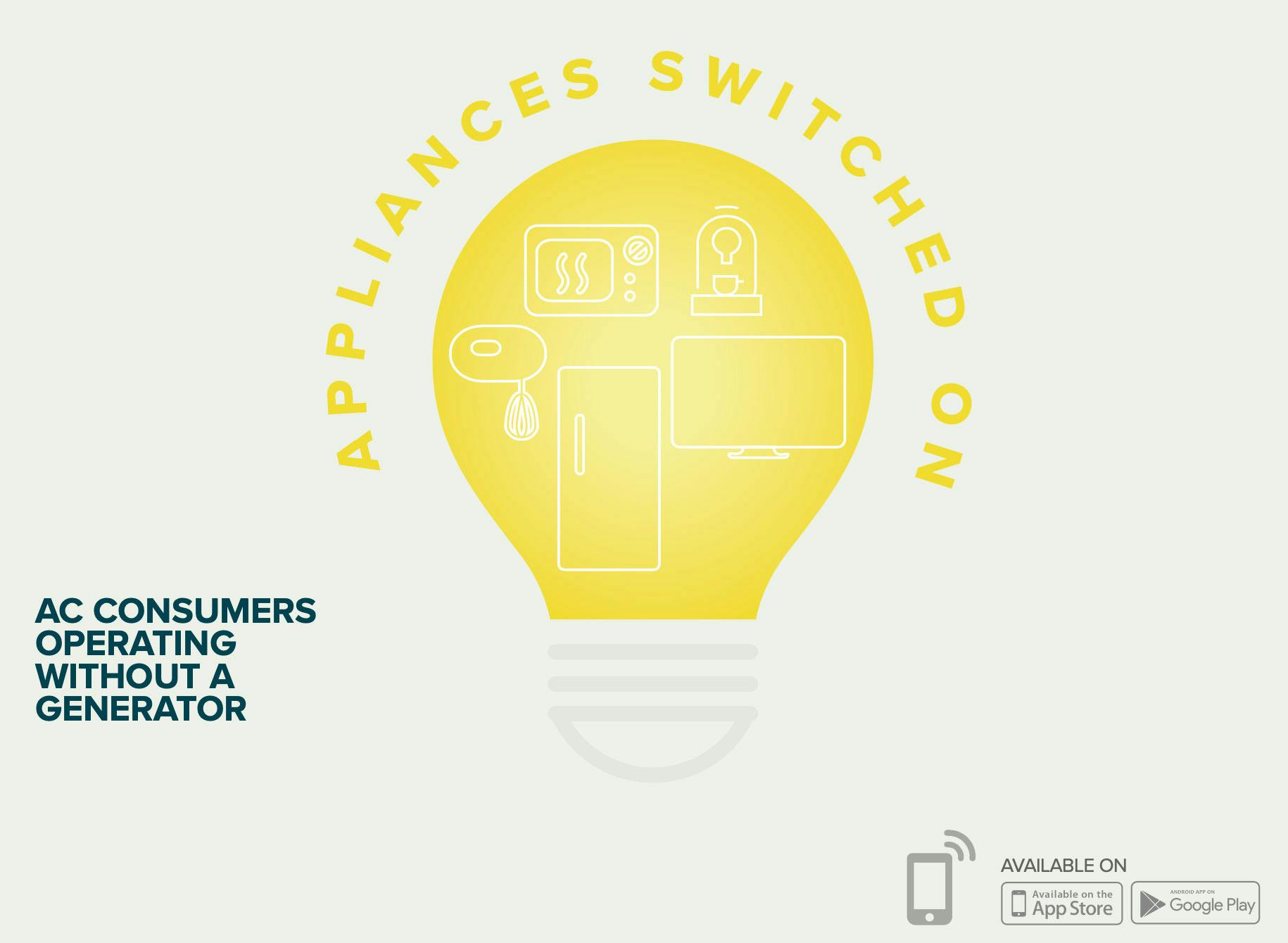 What does this really mean for owners?
A 40ft boat with 3-4 passengers or crew will consume approximately 6 kWh during a 24-hour period (this includes use of a 220V/110V fridge, induction stove, TV, coffee machine, laptop charge and all the small home-from-home comforts). So let's assume your Greenline has 7.2 kWh of battery storage and 1.8 kWp of solar on the roof (standard on Greenline 40 for example). Firstly, you have more storage than you need for 24 hours and secondly on a sunny weekend you would have more charge then your batteries can store which means you would never run out of power. Even on a cloudy weekend, our boats can harness enough solar power to charge the batteries and keep them topped up throughout a 48-hour period.
Think solar yachts require cloudless blue skies 12 hours a day? Think again! Let's take a cloudy two-day leisurely weekend out on the water on a Greenline 40, which has the standard battery pack of 7.2 kWh battery storage. While using all the usual amenities on board, including cooking, fridge, freezer, anchor winch, lights, electric toilet, music, heating and so on, the average consumption per 24-hour cloudy day will be around 5.8 kWh. The solar recharge on a cloudy day is still 3 kWh, meaning at the end of day 1, your batteries will be reading around 4 kWh of charge. On day 2, conditions are still cloudy, and you consume another 5.8 kWh using the boat – the Greenline continues to harness solar power and recharges an average of 3 kWh, giving you a battery capacity of approximately 1.5 kWh at the end of your two-day weekend. There's no compromise, no sacrifice and no running out of charge!
New horizons
Greenline's technology is integrated seamlessly meaning utilising solar power has never been easier. Even when weather conditions don't play ball, you can still harness the power of the sun and remain wonderfully self-sufficient. The dream of cruising serenely under your own power, arriving and departing ports and picturesque bays silently and being able to spend days in blissful cruising grounds without the need for shorepower is now a reality.
Owners do not have to sacrifice on their creature comforts on board, nor worry about charging their tablets, phones and laptops, and can be safe in the knowledge that the air-con, fridge, freezer, heating and all manner of utilities on board are ready at the flick of a switch. The only difference? No noisy vibrations from the generator.
As boaters, we all know the true joy of spending time out on the water with friends and loved ones. Let Greenline's solar advancements enhance your cruising and bring down the costs of running and maintenance, enable silent, eco-friendly propulsion and provide environmentally cruising with unrivalled comfort and luxury.
Find out more about Greenline's hybrid/electric range.