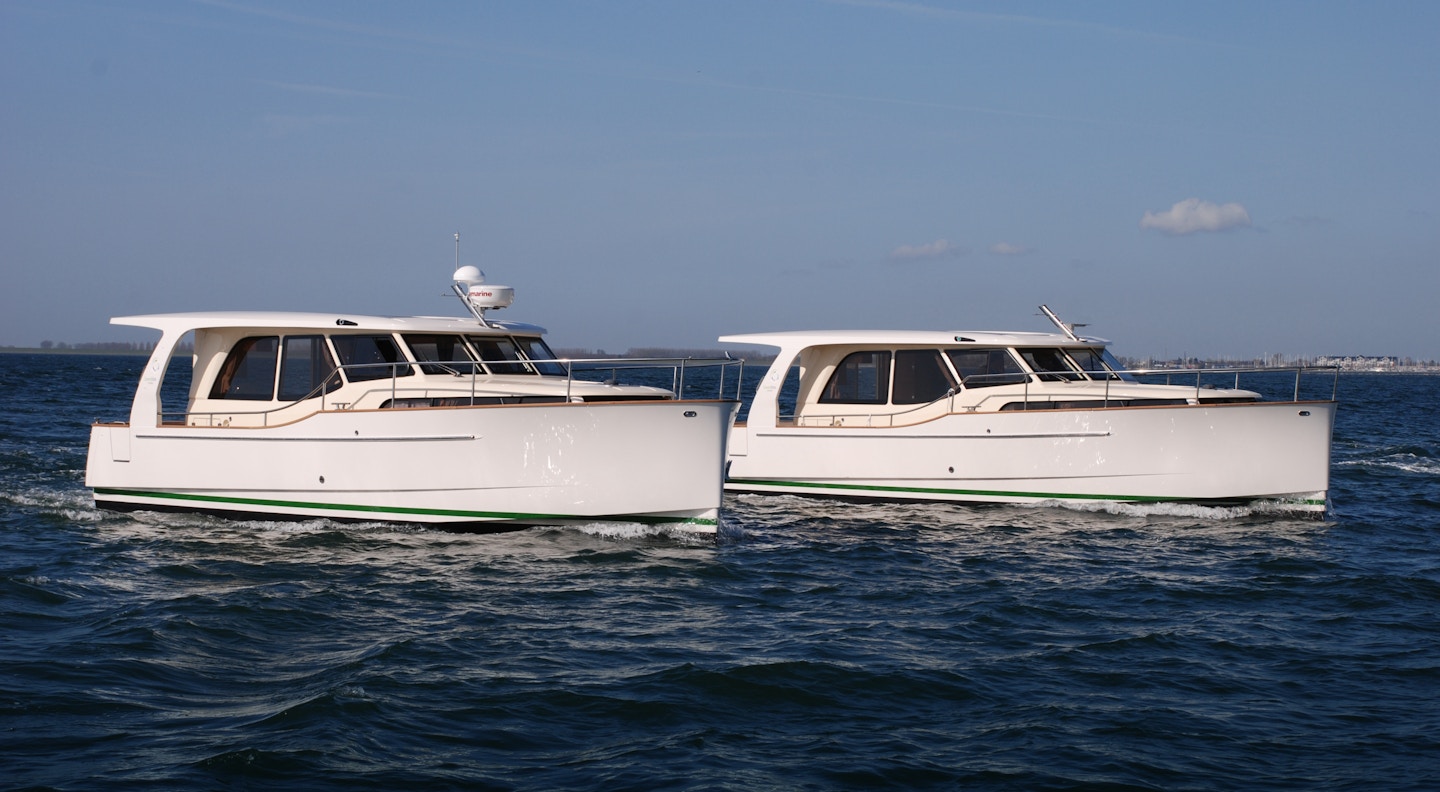 Take our boats on a test drive
Discover our test centers
Open shipyard
At Greenline we have open doors for our customers. If you are interested in a shipyard tour feel free to contact us. Currently we also offer online tours.
Book your shipyard tour
Looking for a new boat?
Even if you are just passing by we would love to hear from you.
Get in touch!