Charter an Electric Boat on Norway's Most Enchanting Canal Route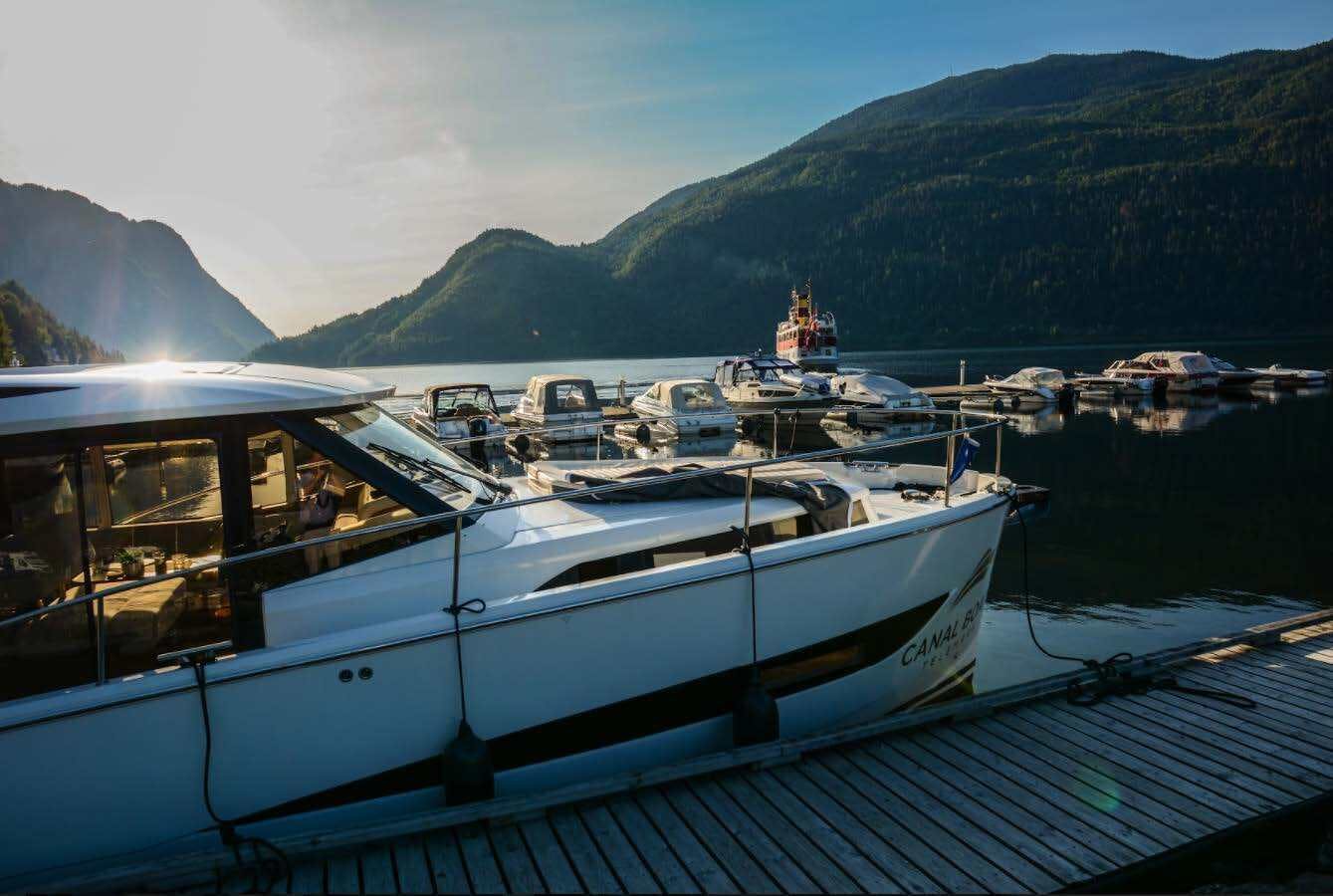 Cruising in Telemark Canals is not a typical holiday, which is precisely why you should visit. Image credit: Båtsans.no.
Experience A Greenline yacht in Telemark Canal: A Norwegian Fairytale
Very few boaters have heard of the Telemark Canal in southern Norway. When envisioning a dream holiday, you may imagine swaying palm trees and white sand, but there is more to Telemark than just beautiful scenery. 
Canal Boats Telemark has launched emission-free cruises along the historic canals of Telemark through eight locks. The canal comprises two waterways: Skien-Dalen and Skien-Notodden, linking several long lakes along the way. Visitors can depart from Skien and cruise all the way up to Dalen, stretching over 108 km.
Using Greenline's E-Drive technology through the Telemark Canal is a culturally rich pursuit. An abundance of local organic produce is available from local farm shops. The canal was built in 1854 and remains relatively unchanged. 

There are eighteen wooden lock chambers that are operated manually. Cruising through the canal is a journey back in time. Image credit: Visit Telemark.
E-Mobility: Connect with Nature Living On The Water
 Greenline's electric yachts are luxurious inside, and they feel akin to a floating hotel. Cruising silently provides a deeper connection with nature. Enjoy waking up on the water, surrounded by mountains. Break up a day on the boat with a hike up the mountains, or explore the dense forests, or you can hire a stand up paddleboard or canoe across the lakes.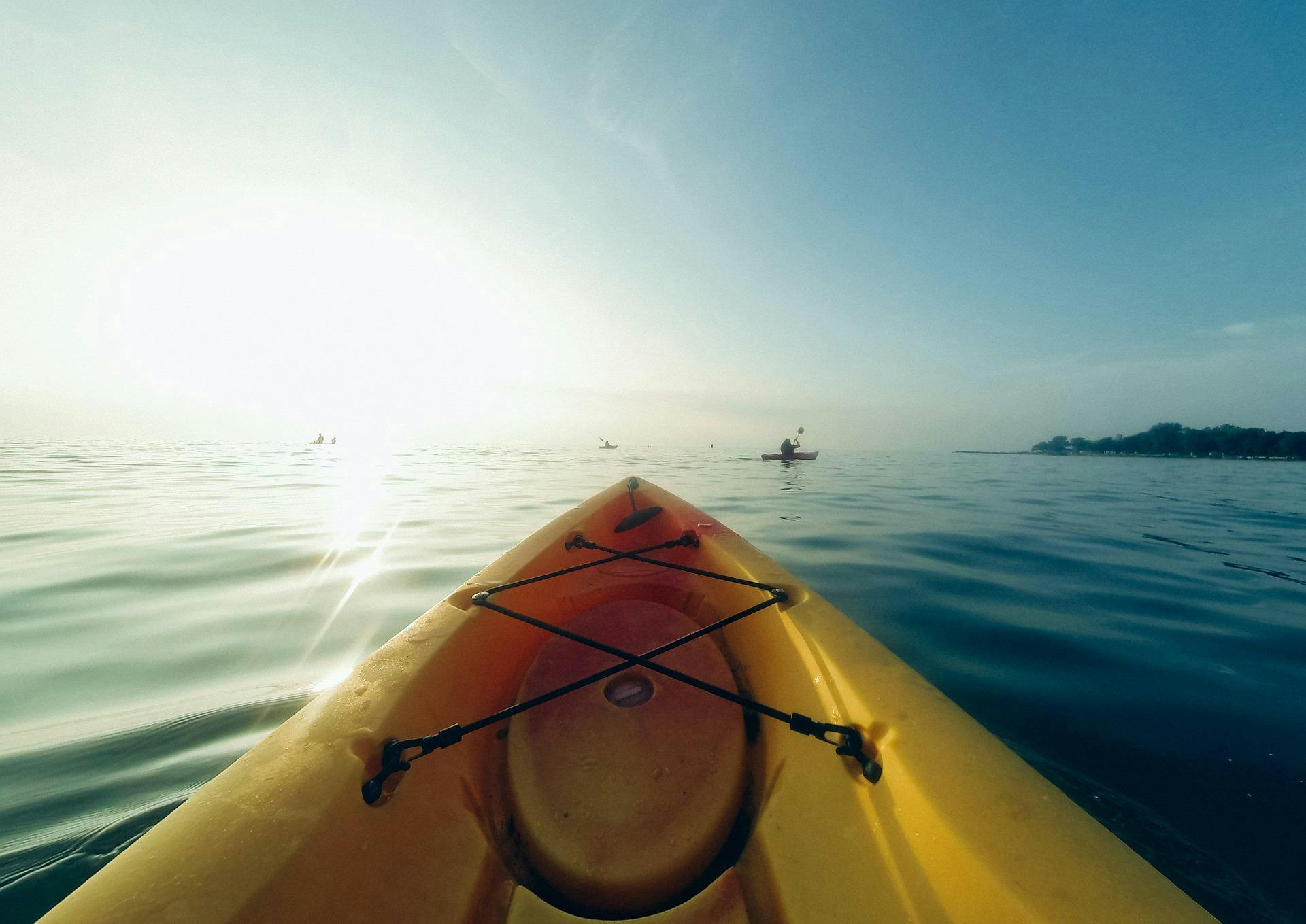 Image credit: Visit Telemark                                      
Electric Boating: A Green Destination 
The network of charging points along the canal are easy to use, fast charging and the first of its kind. Canal Boats Telemark is responsible for establishing Europe's first all-electric charter fleet consisting of two Greenline 33 and four Greenline 39 cruisers. The yachts are completely silent and emission free, offering guests a tranquil experience, free from fumes and noise pollution. The fleet of Greenline silent yachts satisfies holiday seekers looking to embark on a responsible boating experience. 
It comes as no surprise that Norway has chosen to invest in boats which use a clean, renewable source of power. It echoes the Norwegian philosophy for utilising renewable energy. A whopping 98 percent of all electricity production comes from renewable sources. Cruising on electric yachts here feels like the natural choice. Not only are Greenline Yachts electric, they utilise solar energy too. The solar panels on the roof converts heat into energy, so you can power up household appliances without worrying about leaving a carbon footprint. 
E-boating: A Tailor-Made Itinerary For Summer 2022 
Canal Boats Telemark's itinerary satisfies boaters' appetite for inland waterways and the sea, offering their guests the opportunity to traverse two starkly different landscapes. Expeditions can be modified to suit client wishes. 
Drawing from experience, we highly recommend combining the Telemark's waterways with the coast. We started our tour in Skien and ended in the North Sea for some island hopping near Langesund, a small seaside town renowned for hosting outdoor concerts in Wrightegaarden. Kragero is also worth visiting. Known as the 'pearl' of the coastal villages, known for its vibrant atmosphere.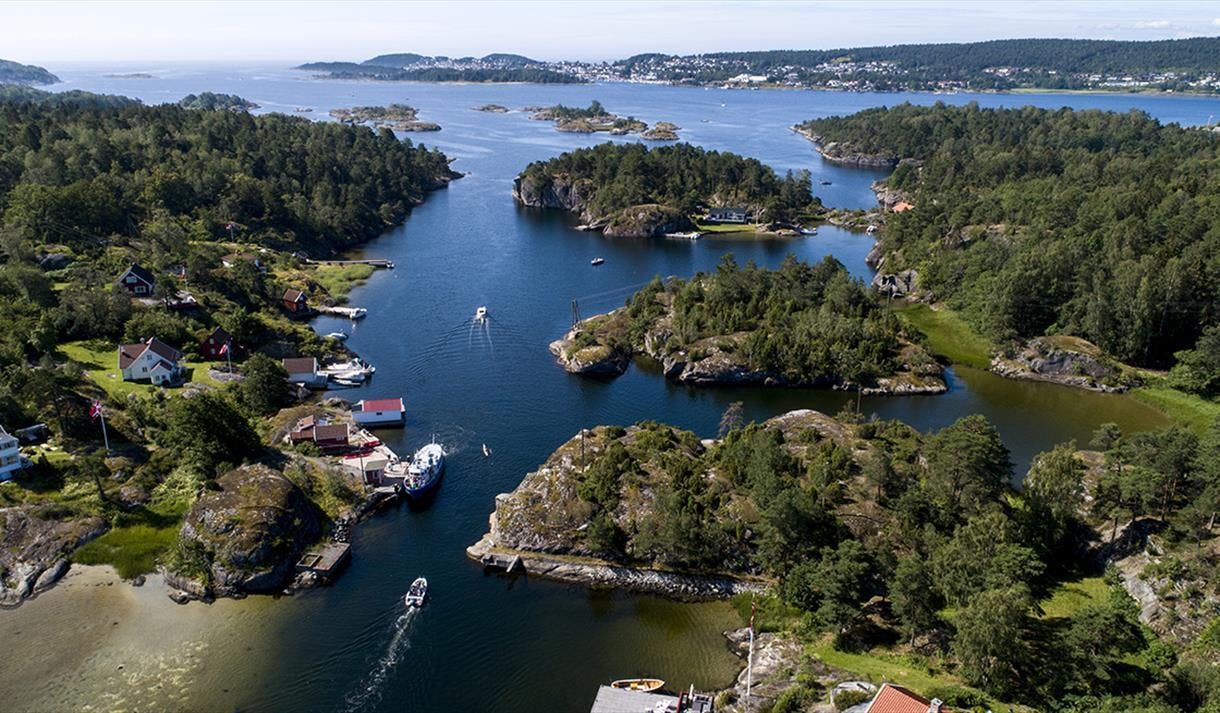 Cruise silently through Langesund,a small seaside town by the North Sea. Image credit: Visit Telemark
Hire a Captain
Operating a Greenline yacht is incredibly straightforward, however you can hire a professional captain to operate the boat. 
Day Trips
You can hire an electric Greenline yacht for short excursions which are available in two, four and six hour time slots. A captain will tour you around the local sites and show you the very best local food and wine that Telemark has to offer.
The Fruit Village: From Apples to Beer
Drive your Greenline yacht into the harbour of Gvarv, otherwise referred to as "The Fruit Village", famed for growing award-winning apples, grapes, and berries. Norsjø lake and the surrounding mountains create the perfect microclimate for cultivating some of the best fruit in Norway. Visit the Lindheim Microbrewery for award-winning beer and enjoy a cider or beer on the farm.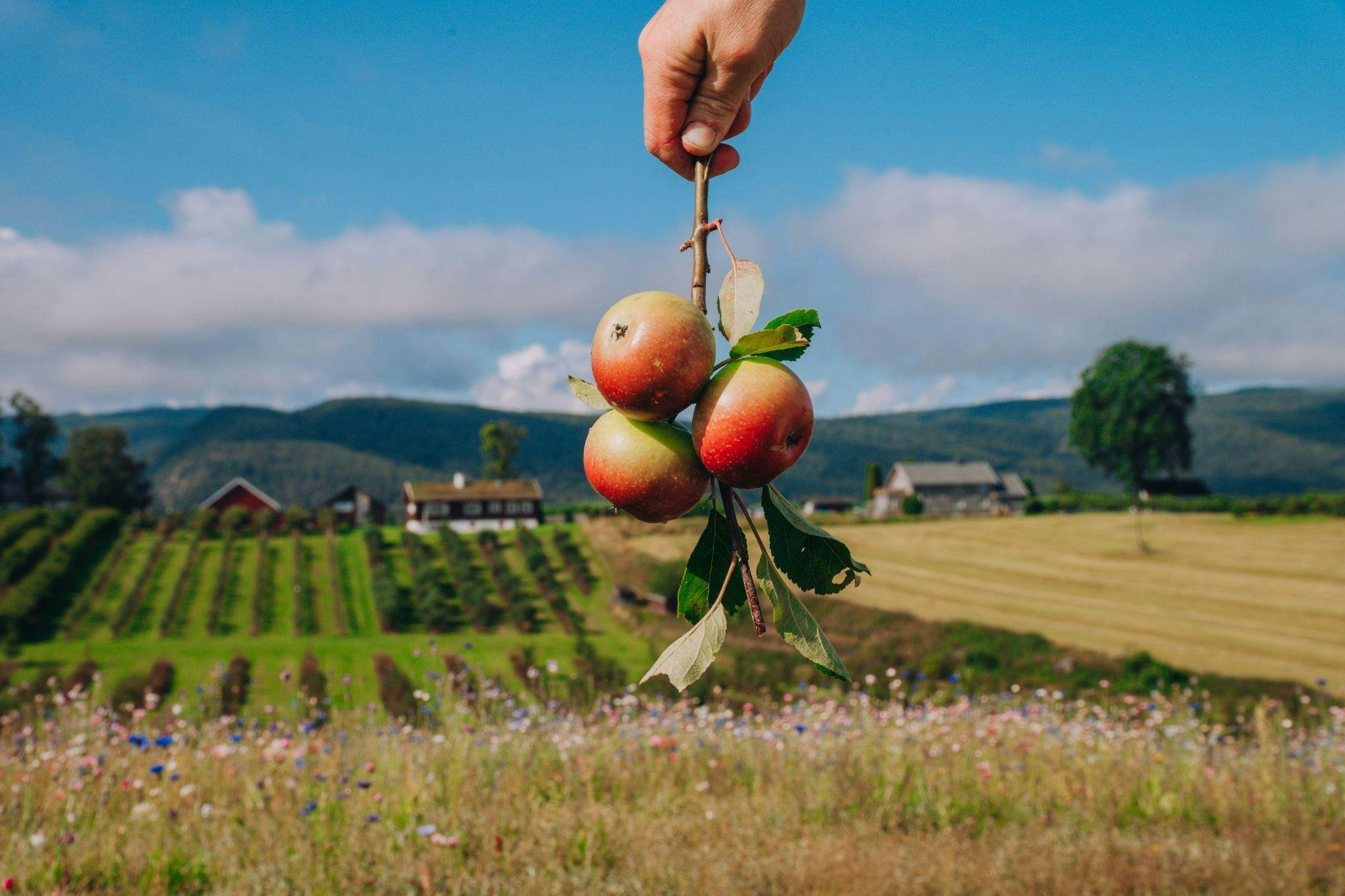 Lindheim Fruit and Microbrewery. Image credit: Visit Telemark
Lerkekåsa Vineyard
Also located in Gvarv, is Lerkekasa Vineyard. The fruit wines here are exceptional. You can go vineyard hiking, wine tasting, or have dinner on the farm. If you want to try living like a hobbit, you can stay overnight in a wine barrel. 
Dalen Hotel
A great way to end the trip on a more formal note is by spending a couple of nights in the prestigious Dalen Hotel, dubbed "the hotel from the fairy tales". The Dalen Hotel opened in 1894 and is full of romance and charm. Expect mystical dragon heads, romantic towers and spires, balconies and cornices. Lavish dinners are served beneath glittering chandeliers allowing guests to get dressed up. A legendary concierge (think Grand Budapest Hotel) waits on guests' hand-and-foot.  
Soria Moria Sauna
End your day in the mountains relaxing in the Soria Moria Sauna, an architectural gem constructed using local materials. The glass windows facing Lake Bandak provide a beautiful water vista.  
Silent Cruising
Cruising on a Greenline yacht that incorporates renewable energy sources and electric propulsion is the best way to boat responsibly. Canal Boats Telemark and Greenline Yachts have put e-mobility on the map by deploying the proper infrastructure to make responsible e-boating a viable option for holiday seekers that want to 'go green'.