Eco-Luxe: Trip & Tonic
Luxury travel lovers can embark on experiences which incorporate glamour, luxury and relaxation while easing your social conscience. Choosing holidays and experiences which reduce your carbon footprint is every bit as enjoyable. Being at peace with your choices and decisions is incredibly good for your soul. Some of the latest eco-friendly retreats celebrate our histories, heritage and cultures. Holiday seekers looking to combine luxury, adventure, and a force for good can now find it easier to book suitable trips away.
Responsible travel should incorporate at least one of the following criteria:
Save energy and resources where possible:
Facilitating sharing:
Contributing and empowering local communities to endorse sustainability:
Sustainably sourced materials and food and eating fresh local produce;
Preserving the natural environment- sustainable agriculture practices;   
Let's improve conservation and sustainability and make more considered choices about the impact of our decisions. From private cabanas to bio-pool suites which help the local communities, to boutique hotels and bespoke luxury itineraries, Greenline's highlight our top five eco-luxe picks for 2022. 
Sublime Comporta- Portugal 
Nestled on a stunning 17-hectare estate, surrounded by undulating umbrella pines and cork trees, sand dunes, vineyards, rice fields, and over 60km of pristine white-sand beaches is Sublime Comporta. Located just an hour from Lisbon. Here, a breathtaking natural environment comes together with elegance of contemporary architecture and decor and achieves the perfect balance between design, comfort while respecting nature. Some of the cabanas even feature trees growing inside of them, a conscious attempt to refrain from cutting down the natural environment. 
The bio-pool suites were inspired by the artisanal fishing pool. They are located by Europe's largest biological swimming pool. The pool is cleaned by aquatic plants and no chemicals are used.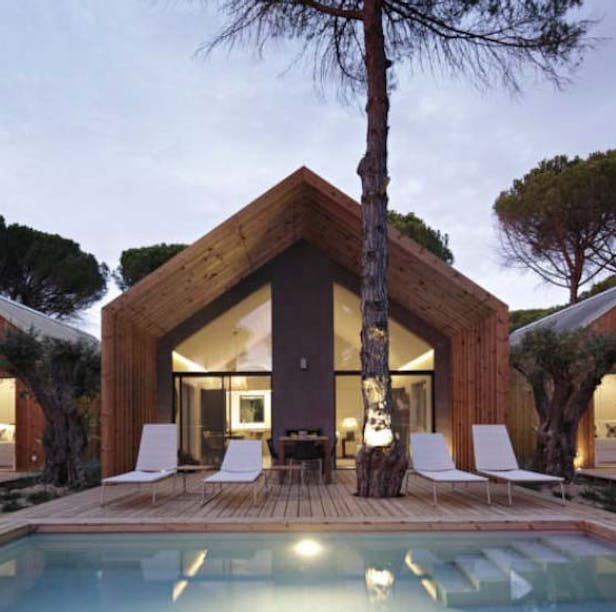 2. Alila Ubud. Bali, Indonesia
A winding mile from the village below, the hilltop boutique resort of Alila Ubud owes its inspiration to traditional Balinese village life. Fourteen two-storey wood-and-stone-made block houses stand on stilts, set in the banks of the river valley. Each one offers panoramic views of the valley below. The River Ayung that runs through it and the ring of volcanoes surrounding the hotel. The mouth-watering gastronomic experience of cooking the Balinese signature local dish in their private organic garden where all the produce is freshly sourced locally for a farm-to-table experience. You can also enjoy relaxing in the cabana lounge, marvel at the sculpture garden or swim some laps in the infinity pool. This resort is the epitome of harmony, and sustainability has been considered every step of the way, which is why it was awarded the first highest level of certification from EarthCheck- setting a benchmark for the worlds best practice building and planning (2011-2019).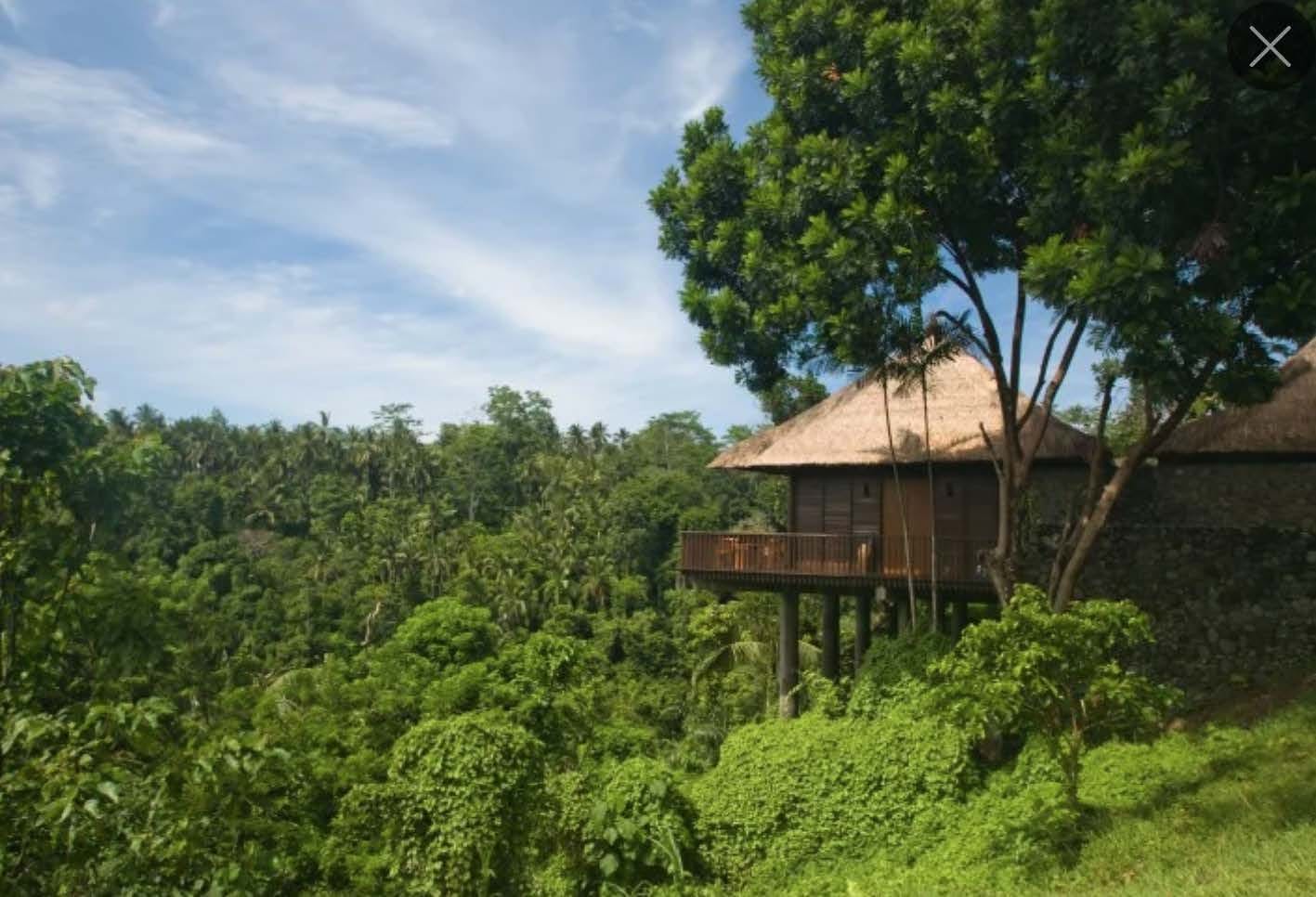 3. An Electric Cruise with Canal Boats Telemark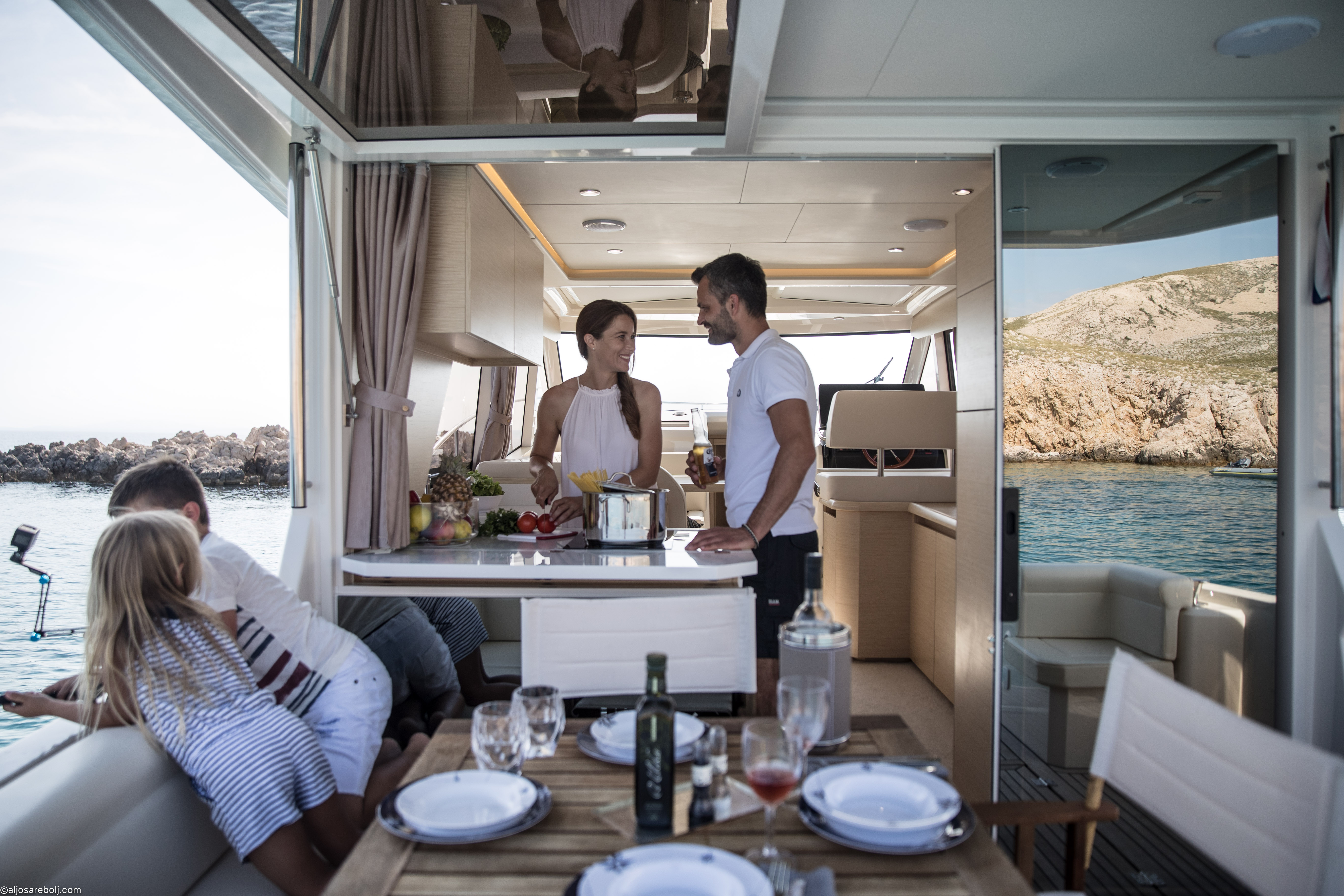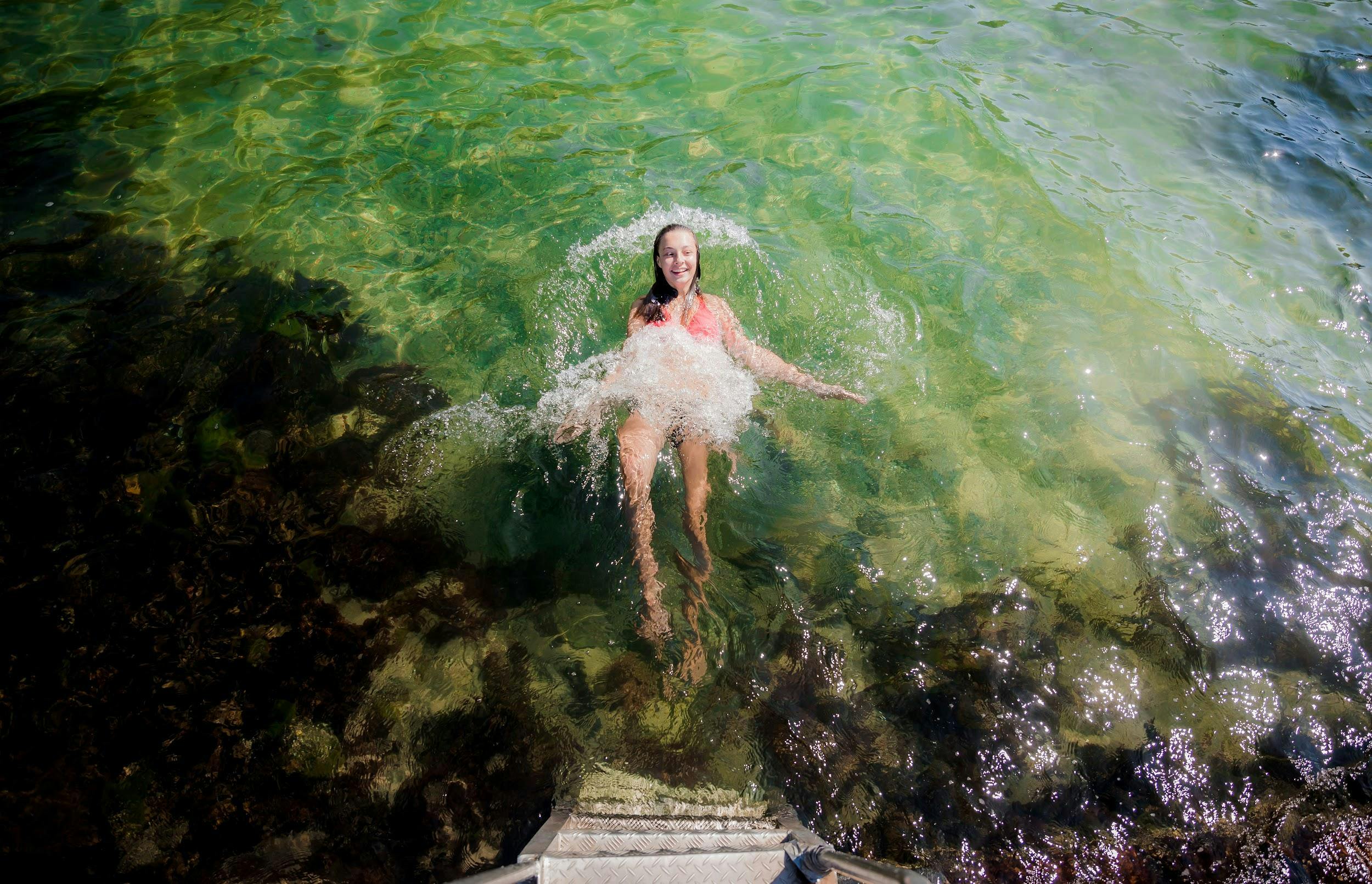 A sense of purity defines Telemark. The unspoilt landscapes- mountains and dense forests surround the lakes. You can swim in the wild, the air feels fresh, and the water is clear. Telemark canals are on a mission to create a Green Destination, where guests can embrace green and responsible boating on Greenline yachts. Laying on a boat cruising through the mountains listening to birdsong and the waterfalls is our idea of a Norweigan fairytale. Silent cruising enhances your experience, your senses become heightened, and you feel a deeper connection with nature, providing a serene and tranquil experience. 
Telemark and the surrounding coastline are set to become the first cruising grounds in the world to have a network of charging points specifically designed for a complete fleet of Greenline boats. We recommend starting your holiday with a floating sauna which is situated by a hillside beach in Telemark. There are lots of opportunities to stop at beaches, and a  popular route is to travel to Norsjø Ferieland and Kilen Feriesenter.  
There is no shortage of things to do and places to visit. Mikaelshulen's cave is a local archaeological site, and you can moor by boat. The cave was once equipped with a vestibule, nave, choir and altar declared sacred to the archangel Michael. It was also an important pilgrimage destination. 
If you enjoy being active- this holiday really is the perfect choice. You can go hiking in the forest (between Dalen and Lårdal is particularly pretty), rent a canoe or SUP (standing up paddleboard) swim, or rent out an electric bike. 
4. Greenline Yachts cruise from Corsica to Sardinia 
Clear waters by a beach in Sardinia.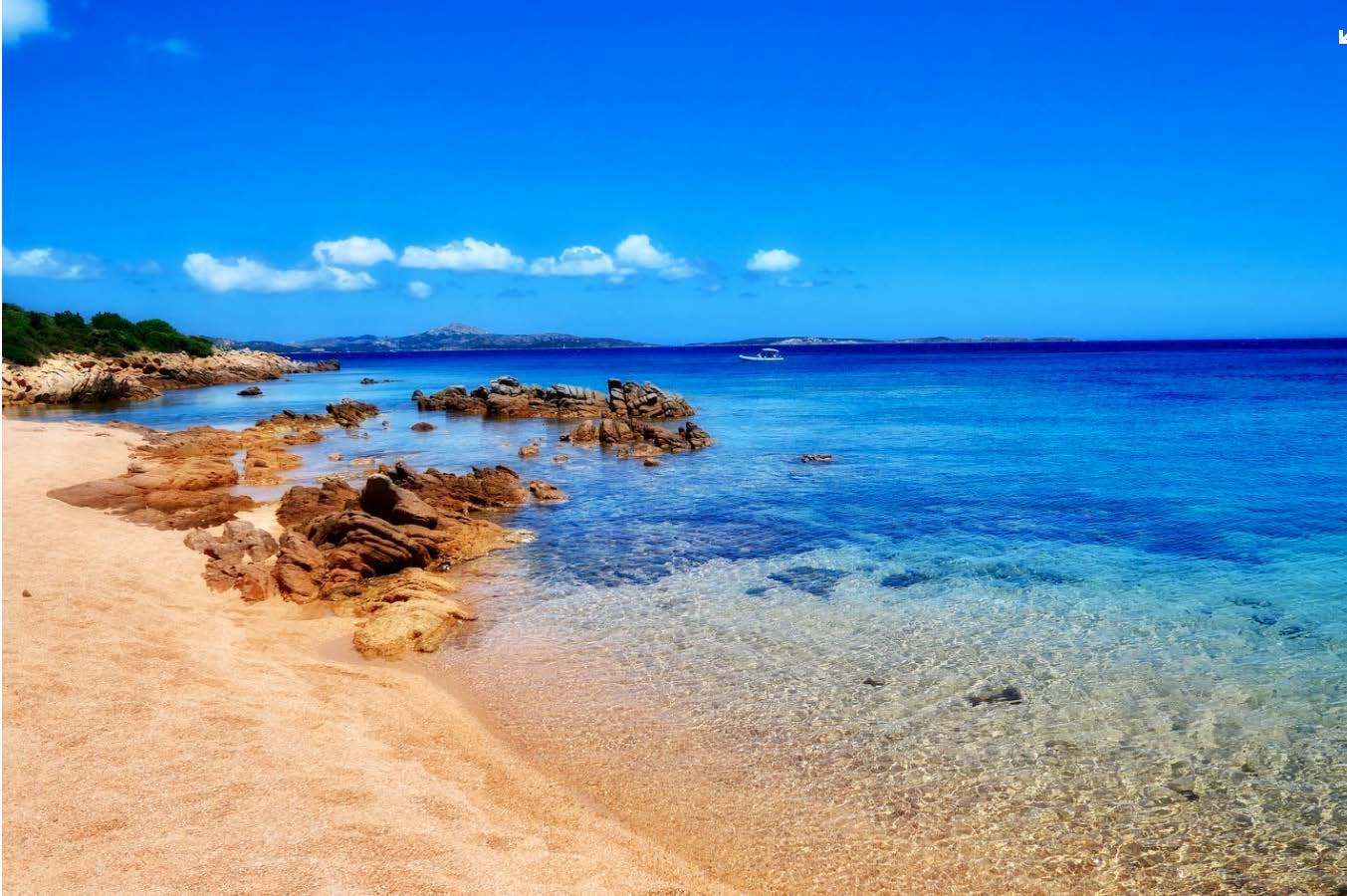 Image credit: Massimo Virgilio
Jutting out from the Mediterranean Sea's warm waters between France and Italy, Corsica is famed throughout Europe for its stunning scenery, quaint mountain villages and secluded coves. Its Italian neighbour, Sardinia is famed for its great crystal-clear blue beaches and rustic countryside. 
The natural yacht choice to cruise between these 'step-sister' islands is Greenline's 45 Coupe, popular among the young, eco-conscious and the de rigueur among Europe. With three cabins, it is the perfect size to fit a family. The silver lining is the walk-in closets available to make those extended journeys away more comfortable. If you're an adventure seeker, you can hire out some state-of-the-art sea toys and crash around the sparkling-azure island coastlines. For an extended long-haul journey, you could consider Sicily and the Aeolian Islands: Stromboli, Panarea, Lipari, Salina, Filicudi, Alicudi, Vulcano. These seven volcanic islands are each different to the next, but all equally captivating.
5.  Bahamas Silent Island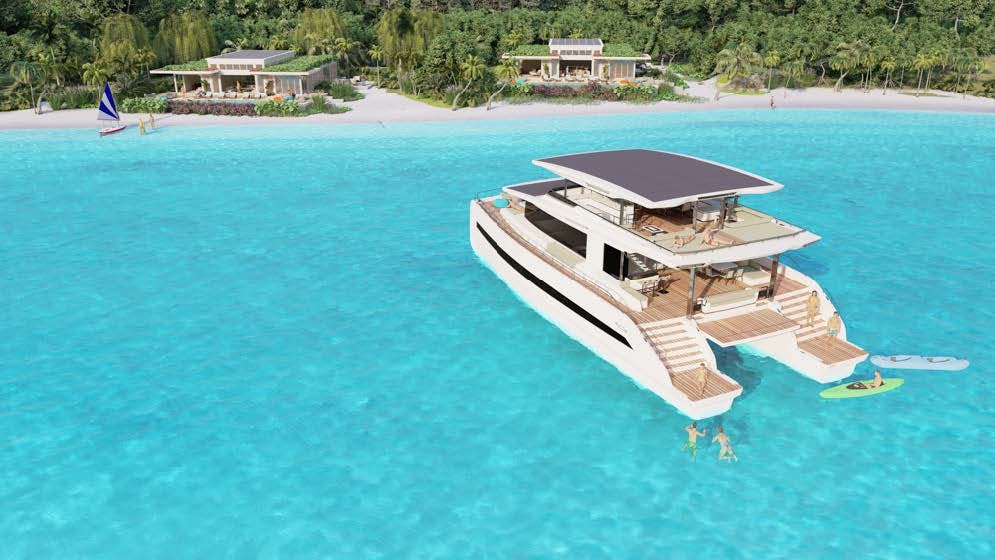 Bahamas Silent Island. Silent Resorts. Image credit: SILENT YACHTS
Silent island will include 16 waterfront villas and 8 custom solar powered SILENT- YACHTS catamarans.
All Silent resorts members have full access to their 4-bedroom villas and 4-cabin suite yachts for 5 weeks or more per year. Each Silent Yacht boasts large sun decks, saloons, kitchens and suites with private bathrooms, alongside amenities at the water's edge such as restaurants, pools, clubhouses and gyms, all powered from solar panels and battery storage. And of course guests are free to 'unmoor' their villa at any time to explore the sea. 
A Green Passport Into The Future
Investing in an electric boat enables eco-conscious travellers to vacate a moment's notice, where you can enjoy long haul journeys in a range of locations. After a sustained lockdown period, there has never been a better time to invest in rich experiences and memories which will last you and your family a lifetime. 
Get in touch to find out more about Greenline Yachts.