Greenline 33: Celebrating the Revolutionary Yacht That Transformed The Future of Boating
Greenline Yachts 33 iconic model retires, making way for larger and more innovative yachts.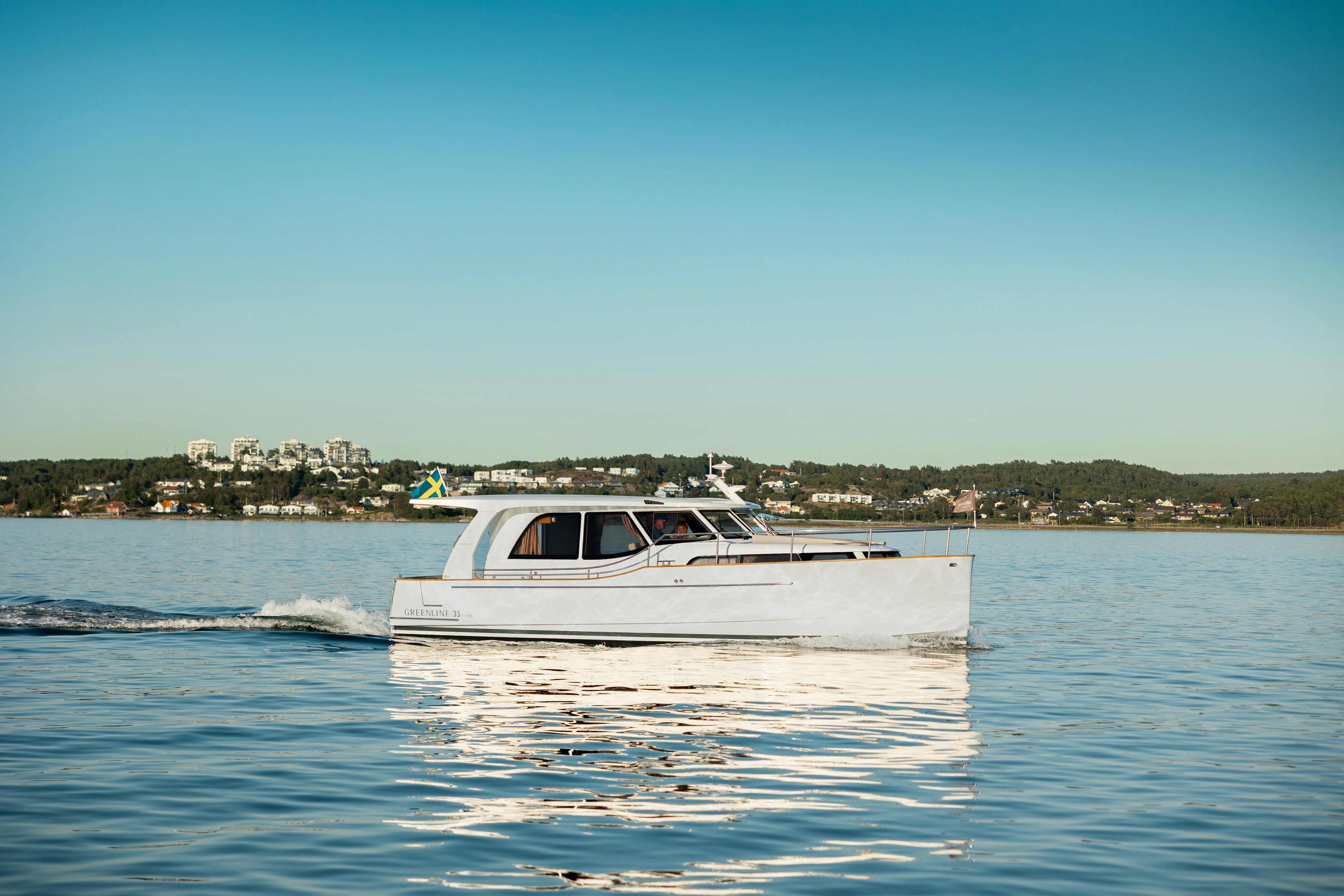 Greenline Yachts, the global leader in alternative propulsion motorboats, has announced the discontinuation of the groundbreaking Greenline 33. Launched in 2008, the Greenline 33 quickly gained attention in the boating industry for its eco-conscious design, with nearly 500 units delivered to over 50 countries worldwide. However, Greenline Yachts is retiring this iconic yacht to focus on larger, more technologically advanced yachts.
Greenline Yachts' Chief Sales & Marketing Officer, Luca Raumland, states that "there is a growing appetite in the market for a more sustainable way of boating. This marks a new and exciting chapter for Greenline Yachts as we build upon our successes and expand our dynamic fleet." The company offers its entire range as H-Drive and full E-Drive, providing eco-friendlier options for boaters worldwide.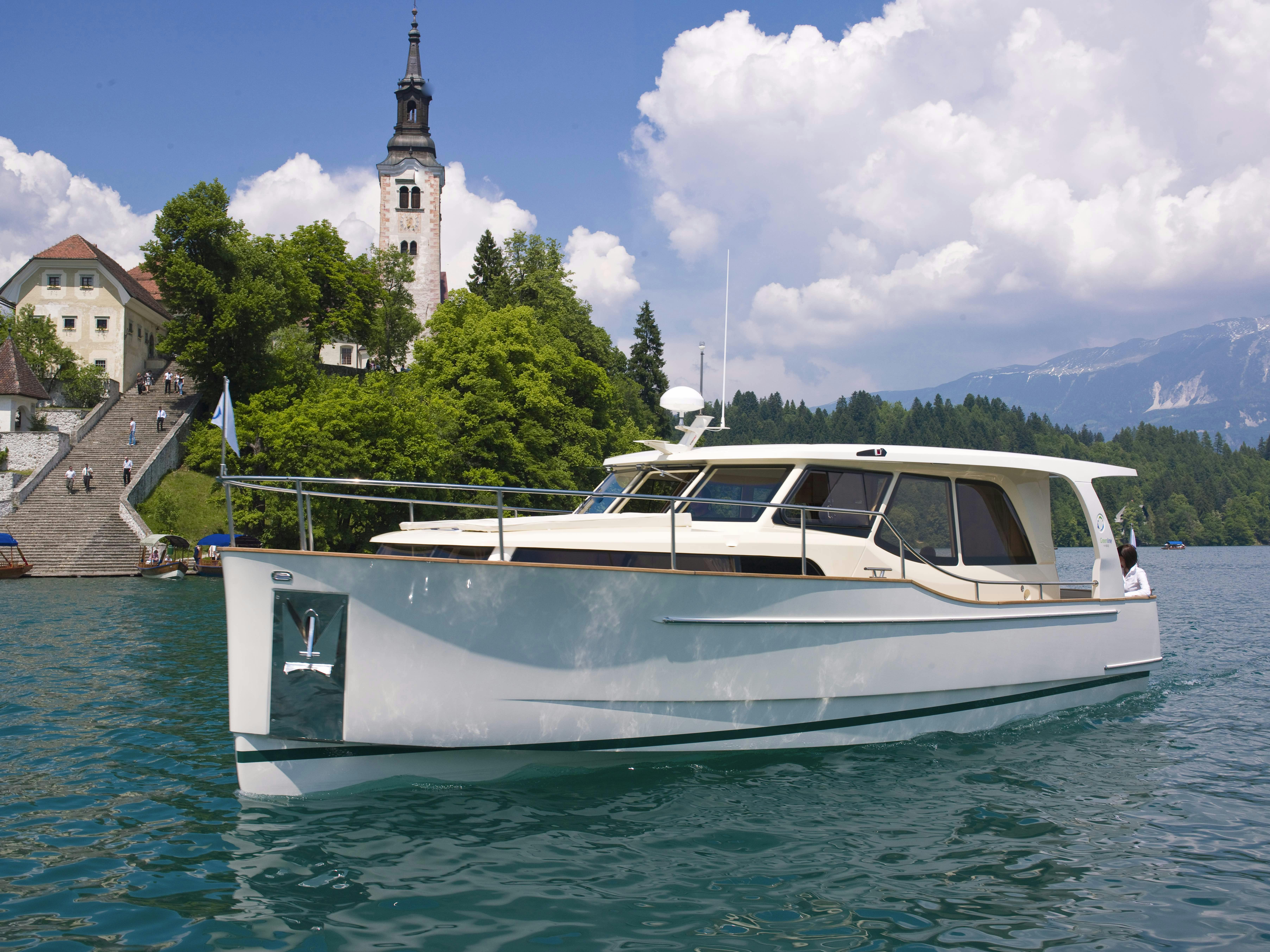 The Greenline 33 was the first family cruiser to feature a single-deck saloon, full walk-around decks, and an aft galley with a top-hinged window connecting it to the cockpit, setting a new standard in the industry. Despite its retirement, the legacy of the Greenline 33 will live on in Greenline Yachts' modern fleet.
As we bid farewell to the Greenline 33, we eagerly anticipate the new horizons Greenline Yachts is exploring. With a continued focus on sustainability and technological advancements, the future of boating looks bright at the Begunje Shipyard- the Greenline Yachts production site. Customers have the opportunity to contribute to a greener future of boating by supporting companies like Greenline Yachts that prioritize environmental consciousness.
Celebrate the Greenline 33 - a pioneering yacht that changed the industry and captured our admiration. Look forward to the future of Greenline Yachts - a future filled with even greater innovation, sustainability, and memorable experiences on the open seas.
Farewell, Greenline 33. You'll always hold a special place in our hearts, and we're grateful for the unforgettable moments you've provided to countless families worldwide. 👋