Greenline Yachts reveals new dealer appointments for its revolutionary hybrid and electric fleet
Greenline Yachts, the worldwide leader in alternative propulsion motorboats and pioneer of hybrid yachts, is expanding its network of dealers in key territories including Malta, the Netherlands, Germany, Vietnam and New Zealand.
The strategic global partnerships will enable the Slovenian luxury yacht builder to expand its sales reach amidst fast-growing demand. 
Greenline Yachts' recent partnerships include:
•       AC Marine in Malta
•       Yacht Partners in the Netherlands
•       Baltic Boat Center in north-west Germany
•       EYachts in New Zealand
•       James Boat Club in Vietnam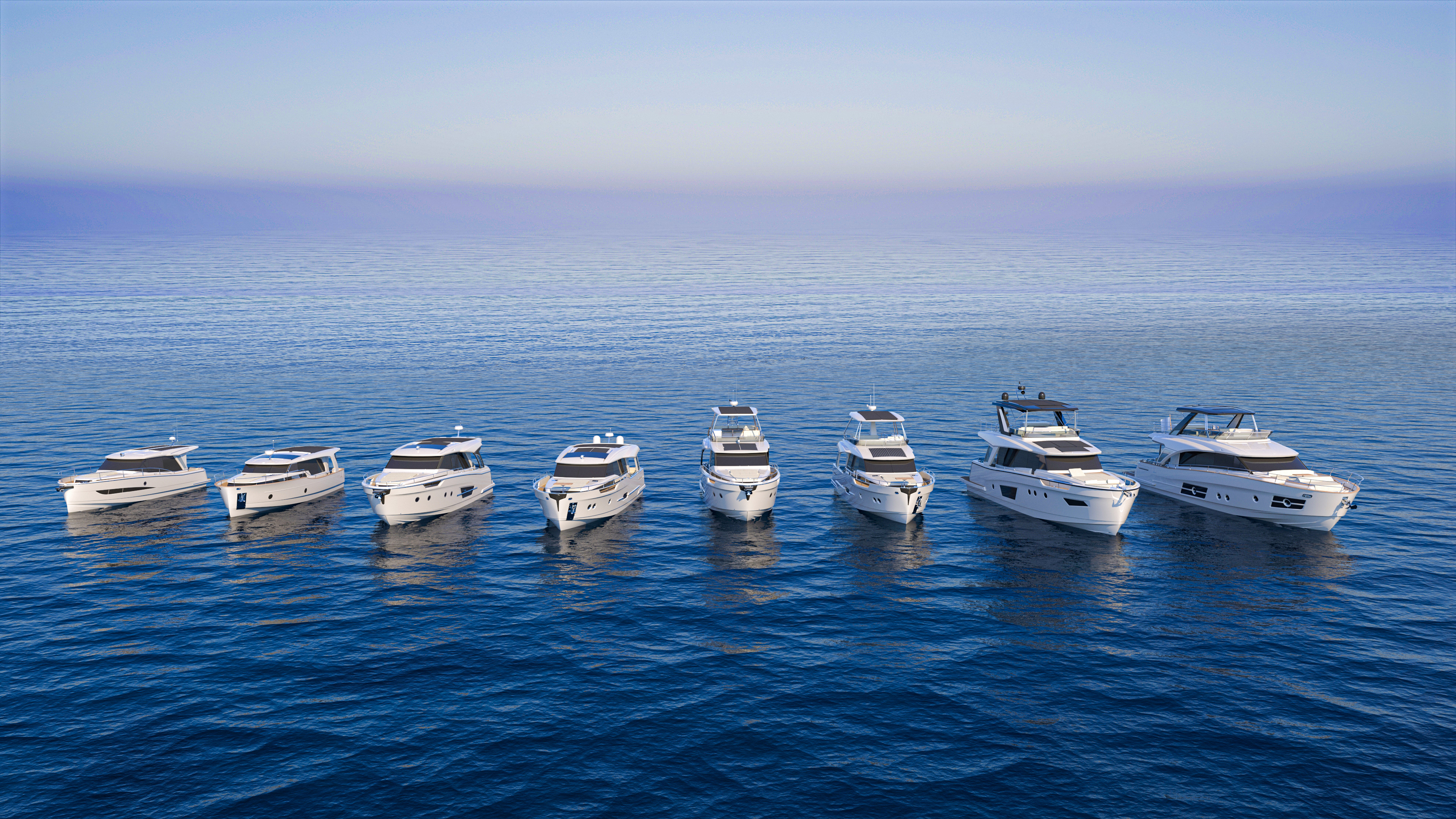 Malta's AC Marine has recently been appointed as the official representative Greenline Yachts in the region after delivering the first Greenline 68 OC to Malta. 
A family-run business established in 1992 and operated by Anthony Camilleri and his son James, AC Marine has an unrivalled reputation and provides dedicated and experienced support.
Vladimir Zinchenko, owner of SVP Yachts, says: "We are pleased to welcome such a trusted and professional dealer as AC Marine in a key region for the business. The team at AC Marine are highly experienced, have an excellent local reputation and are passionate sailors themselves. We look forward to working with Anthony, James and their team to deliver the outstanding Greenline experience our clients expect."
Anthony Camilleri, managing director of AC Marine, says: "We are delighted to join the Greenline family and introduce hybrid boating and alternative power solutions to more boaters. The quality of Greenline Yachts really stood out to us and with more Greenline models scheduled for launch soon, this is an extremely exciting time to come on board." 
In Greece, Yacht Partners Greece – run by Robert Meyer and Nick Binnendijk – continues its working relationship with Greenline Yachts as it gears up to open its new office in the Netherlands this year.
Following the successful launch of Yacht Partners Greece during the covid pandemic, Robert Meyer and his business partner Nick Binnendijk have managed the delivery of various Greenlines including an Greenline 68 OC, which is available for charter in Lefkas.
Yacht Partners will open its first office in the Netherlands in 2023, which will see the team introduce the Greenline Yachts to this new customer base.
Greenline Yachts' CEO, Matjaž Grm, says: "These agreements mark a new phase of growth for Greenline Yachts. We are delighted to expand our network with reputable and trusted dealers who share Greenline Yachts' vision to be the most innovative and responsible boat brand in the world. With a growing network and industry-leading experience, Yacht Partners is expertly positioned to represent the Greenline brand."
Robert Meyer, Co-owner of Yacht Partners, says: "Everyone here is passionate about what we do and as we expand our business we are proud to work with Greenline Yachts – a boatbuilder producing high-quality yachts with credible alternative propulsion options. We see great customer appetite for a more sustainable way of boating and we are looking forward to bringing these exceptional yachts to our customers in Greece, the Netherlands and beyond."
In Germany, Greenline is expanding its network with the announcement that Baltic Boat Center (BBC) will manage the northwest Germany market for the brand. BBC has offices in Osnarbrück and Marina Ancora in Neustadt. BBC owner Frederic Frey will work closely with Greenline's northeastern distributor Allert Marine and Boote Weidenauer for south Germany.    
Luca Raumland Chief Sales & Marketing Officer at Greenline Yachts says: "Baltic Boat Center's reputation and vision is a great match for our brand. We are thrilled to expand our network with established dealers and together we can encourage more responsible boating and enable more boaters to embrace innovative hybrid and alternative propulsion technology." 
EYachts, which has been Greenline's exclusive dealer in Australia for almost ten years, is now managing Greenline Yachts also in New Zealand. Run by one of the giants of the yachting industry in Australia and New Zealand, managing director Peter Hrones, Eyachts is expert in bringing cutting edge boat designs to the Australasian market and setting trends down under.
In Vietnam, James Boat Club is opening a new marina committed to sustainable boating with only hybrid and pure electric yachts on order for 2023 and 2024. James Boat Club will be the fourth Greenline Yachts' distributor in Asia and the partnership will help the brand significantly expand its sales reach in one of the world's largest markets.
Speaking of the dealer expansions, Luca Raumland says: "Developing our global dealer network is part of our long-term growth strategy as we build on the strength of our new product line."
The vast range of Greenline Yachts and OceanClass hybrid yachts cater for all types of clients, with models starting from 39ft up to the flagship 68ft Ocean Class Yacht.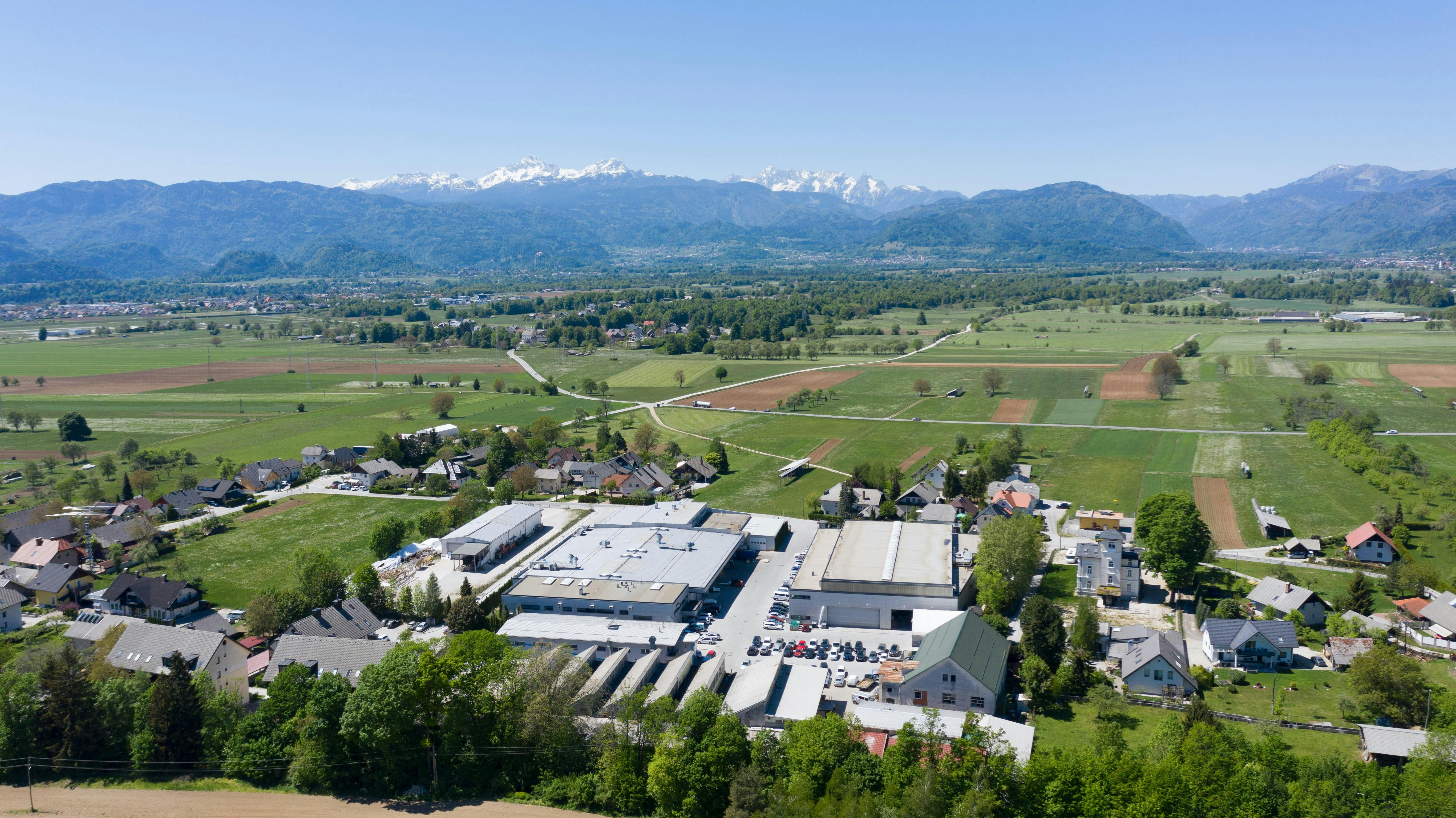 About Greenline:
Greenline Yachts is Slovenia's largest yachting manufacturer and was founded in 2008.
The company's vision is to continuously shape the future of responsible boating by being the most innovative and responsible boat brand in the world.
Greenline Yachts offers its entire range as H-Drive as well as full E-Drive.
A worldwide leader in alternative propulsion motorboats and proudly European, Greenline Yachts is owned by SVP Yachts d.o.o., which employs more than 250 people.
Greenline headquarters is based in the picturesque village of Begunje na Gorenjskem, in the heart of the Slovenian Alps.